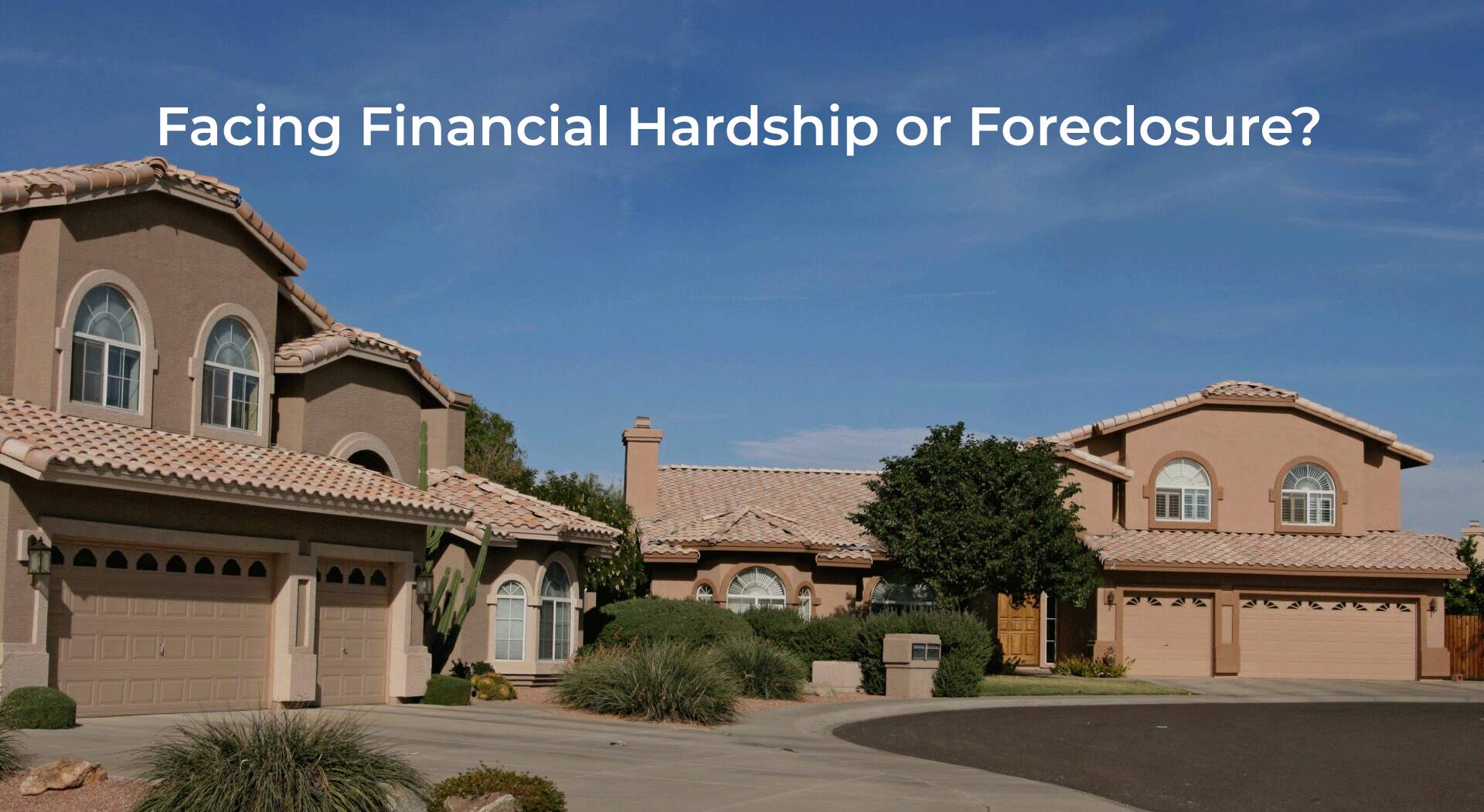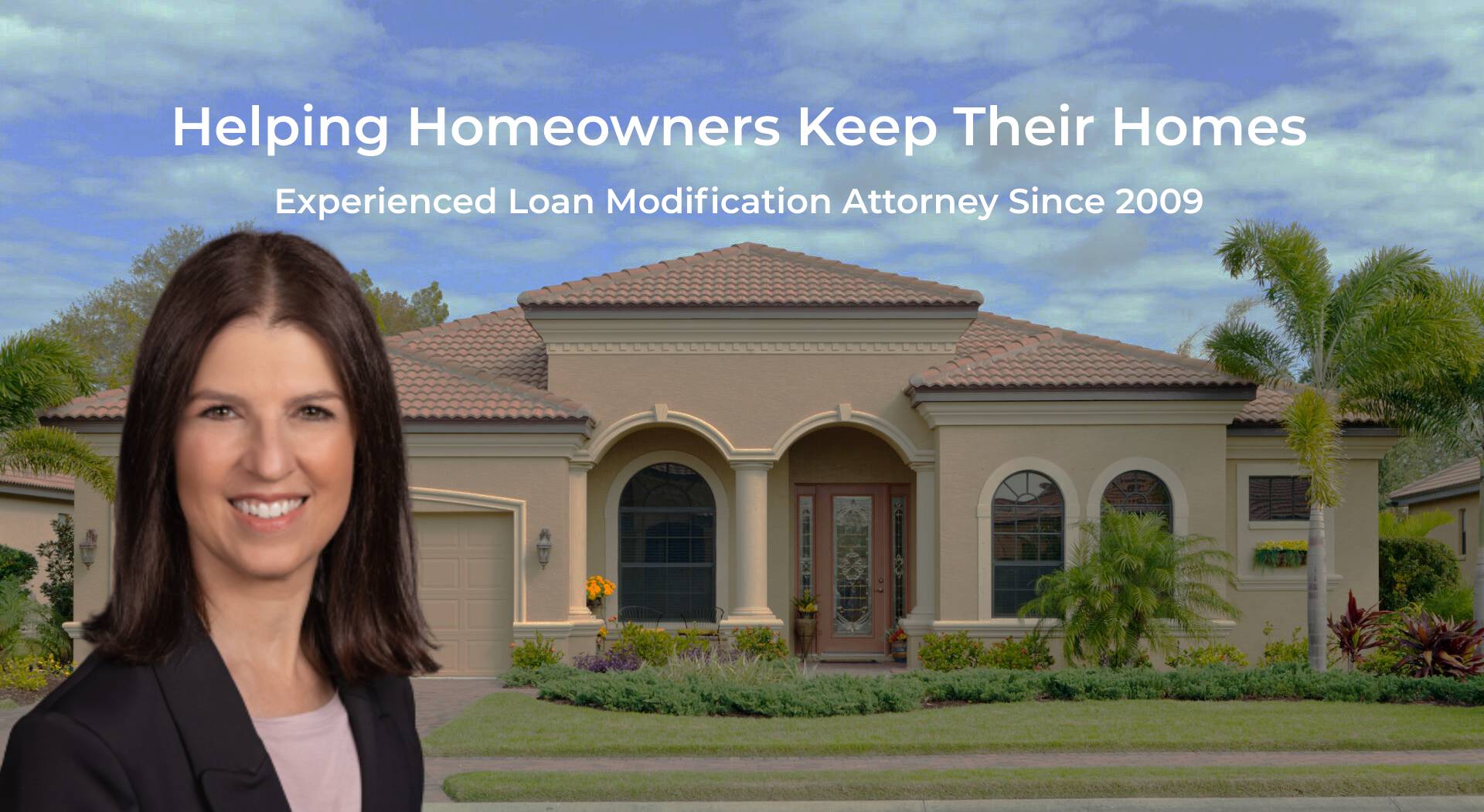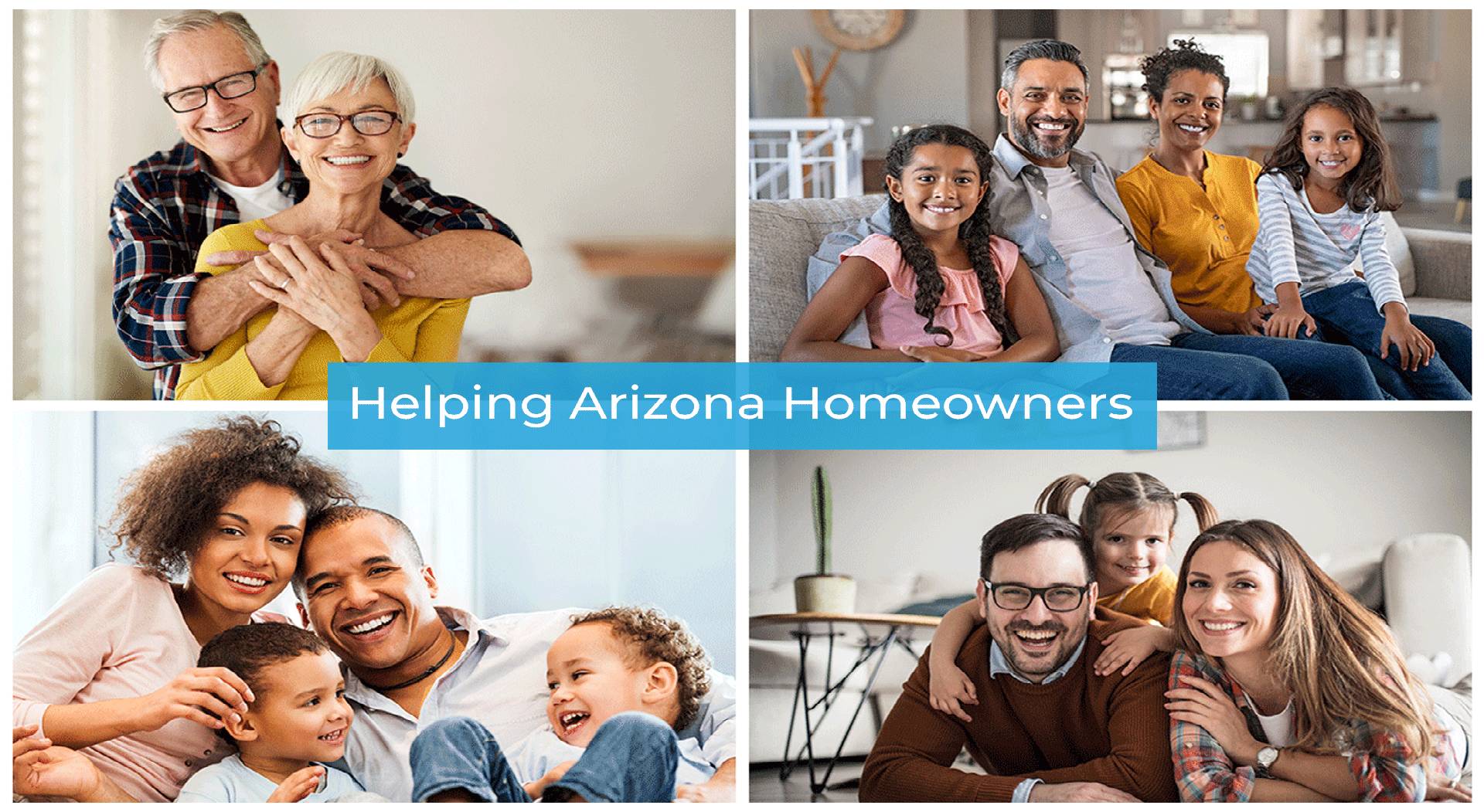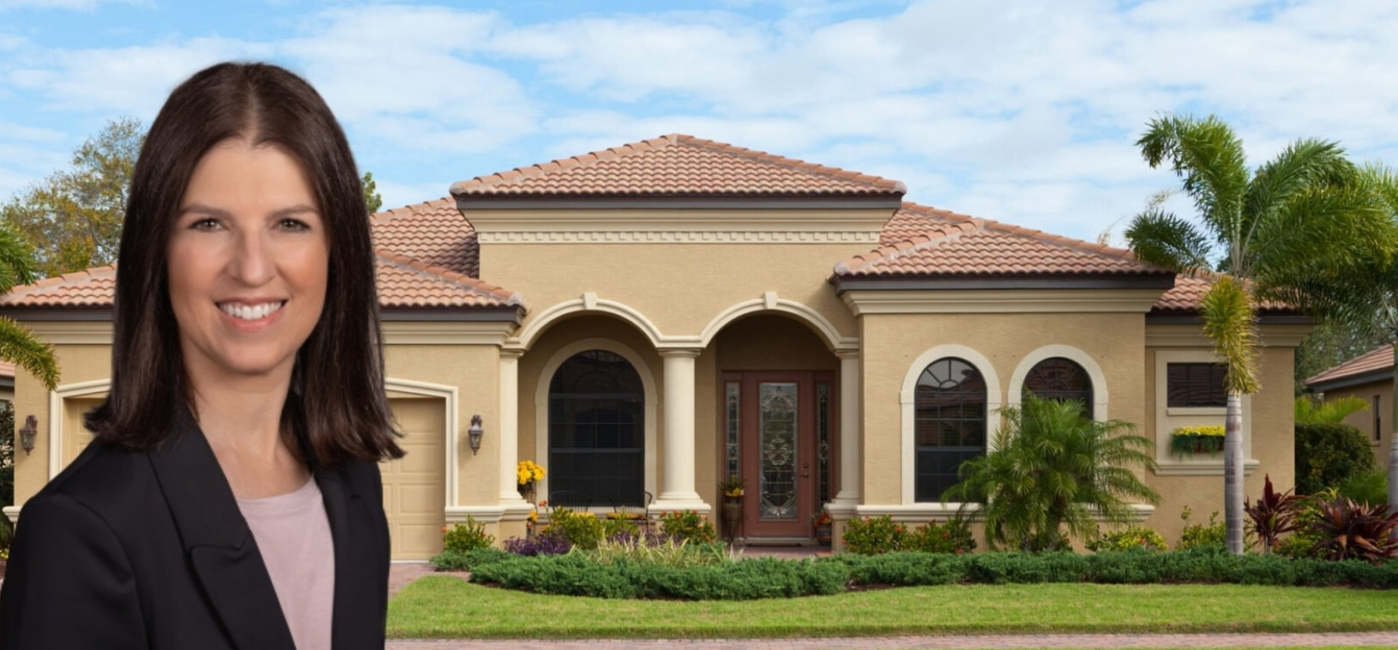 Helping Homeowners Keep Their Homes
Experienced Loan Modification Attorney Since 2009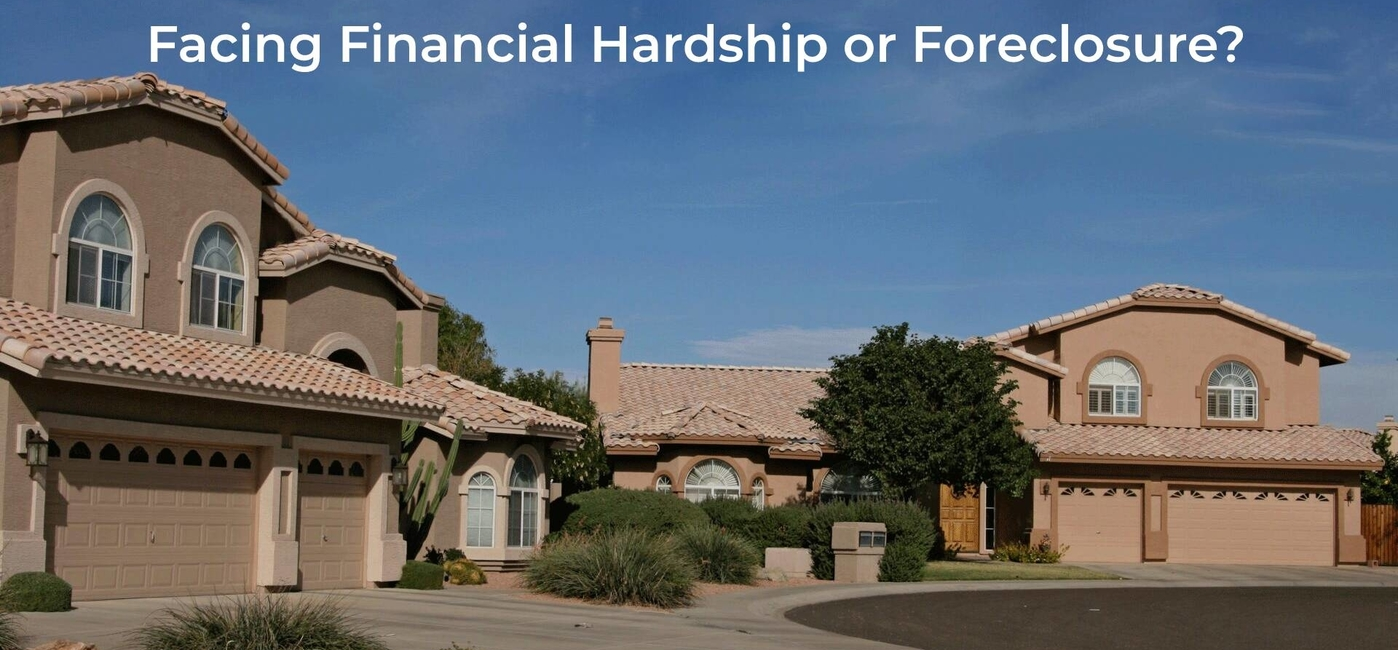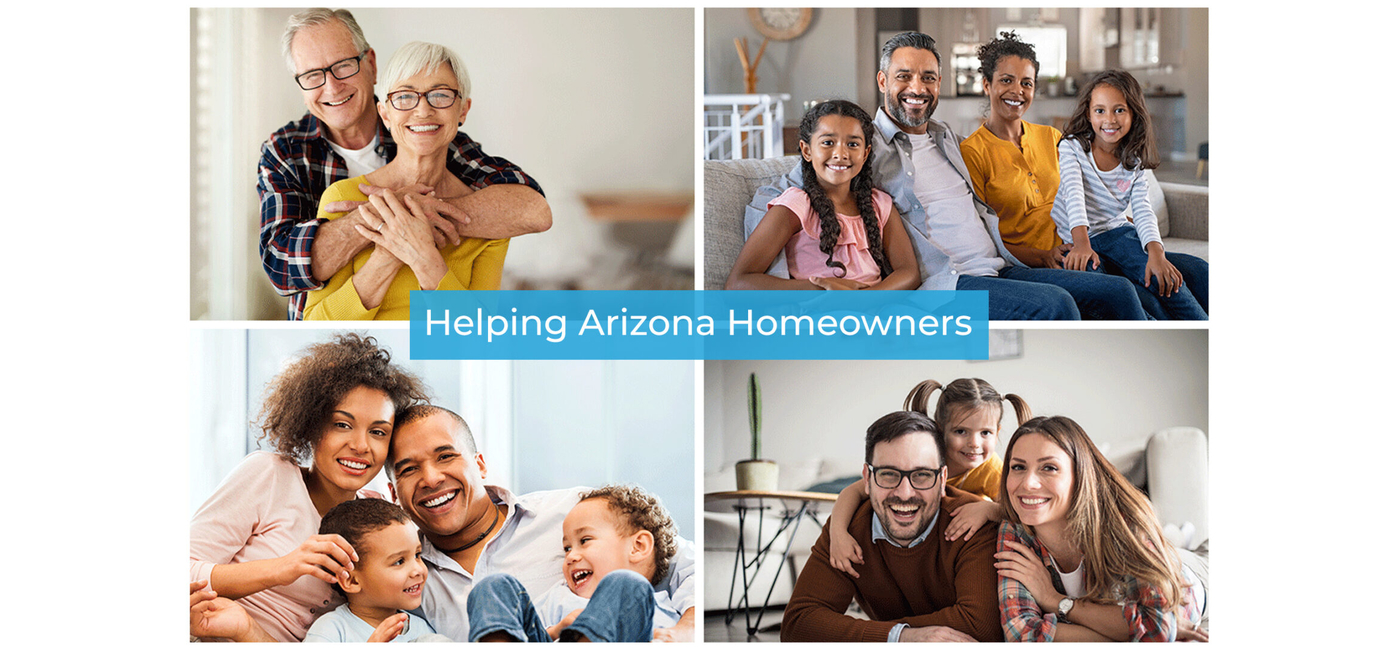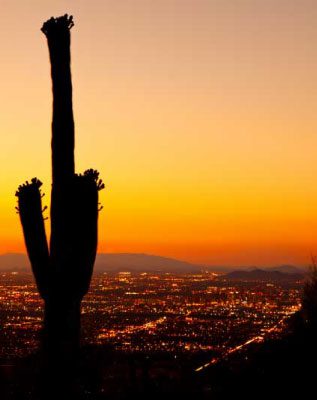 "My goal is to help Arizona homeowners"
The Law Firm of Ellen K. Lawson Attorney at Law PLC was founded in early 2009 when Arizona's housing market was experiencing a major downturn. Thousands of homeowners were seeking help from non-attorneys to try to save their homes from foreclosure. Ellen Lawson established her firm to directly assist Arizona homeowners and help them save their homes from foreclosure whenever possible.
Attorney Ellen Lawson takes great pride in helping Arizona homeowners with all of their residential real estate needs in the areas of loan modification, short sales, debt settlement, purchase contracts, lease contracts, excess proceeds and all related residential real estate matters.
Ellen Lawson has years of experience in representing homeowners and negotiating with their lenders and servicers. Please contact Ellen Lawson to set up a consultation.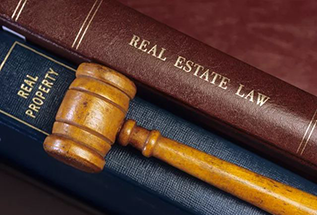 Understanding Arizona Real Estate Law
Real estate laws vary from state to state so it is important to speak with an attorney to understand all of your rights, options and liability under Arizona law.  Ellen Lawson will review your financial situation and discuss with you the best course of action for your home.  Ellen Lawson is experienced in negotiating directly with lenders regarding loan modification, short sales, debt settlement, foreclosure avoidance, trustee sale issues, Arizona's anti-deficiency statute and excess proceeds.  Call today for a consultation.