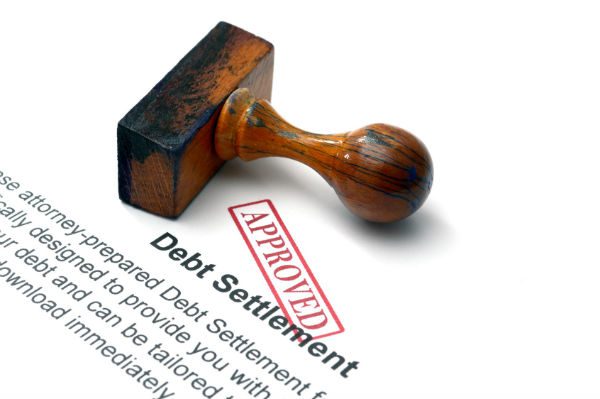 2nd Loan Mortgage Debt Or Heloc Debt
Ellen Lawson has a great deal of experience helping homeowners with 2nd loan mortgage or HELOC debt. Home loans/HELOCs in 2nd position typically have the following issues: (1) a homeowner wants to keep their home, but the 2nd loan is past due and needs to be resolved through modification or settlement; OR (2) the 2nd loan was "charged off" many years ago, and now the Lender is requesting that the homeowner resolve the balance due either through repayment or settlement. It is important to contact Ellen Lawson about 2nd loan debt to understand Arizona law and all options available. Ellen Lawson will negotiate a resolution directly with your Lender and will advocate for you.
Following a trustee sale (aka "foreclosure"), the trustee will apply the funds received at the trustee sale to pay off the loan balance. In the event the mortgage loan is paid off in full and there are still "Excess Proceeds" money left over, this money will be deposited with the Maricopa County State Treasurer's Office or with the County Treasurer where the home is located. If the homeowner is the rightful owner of these "Excess Proceeds" money, the homeowner will not receive this money until the Excess Proceeds Application is filed with the Superior Court of Arizona, and all necessary steps under A.R.S §33-812 are followed.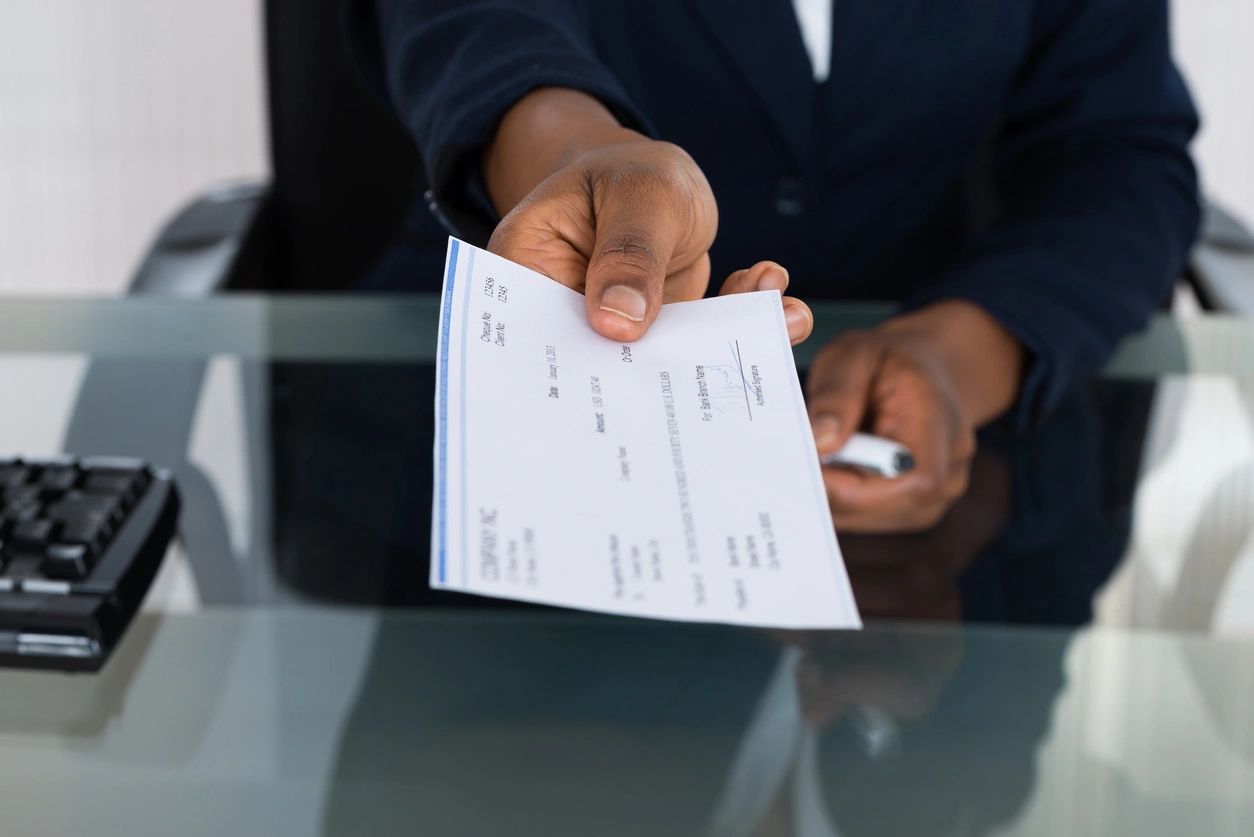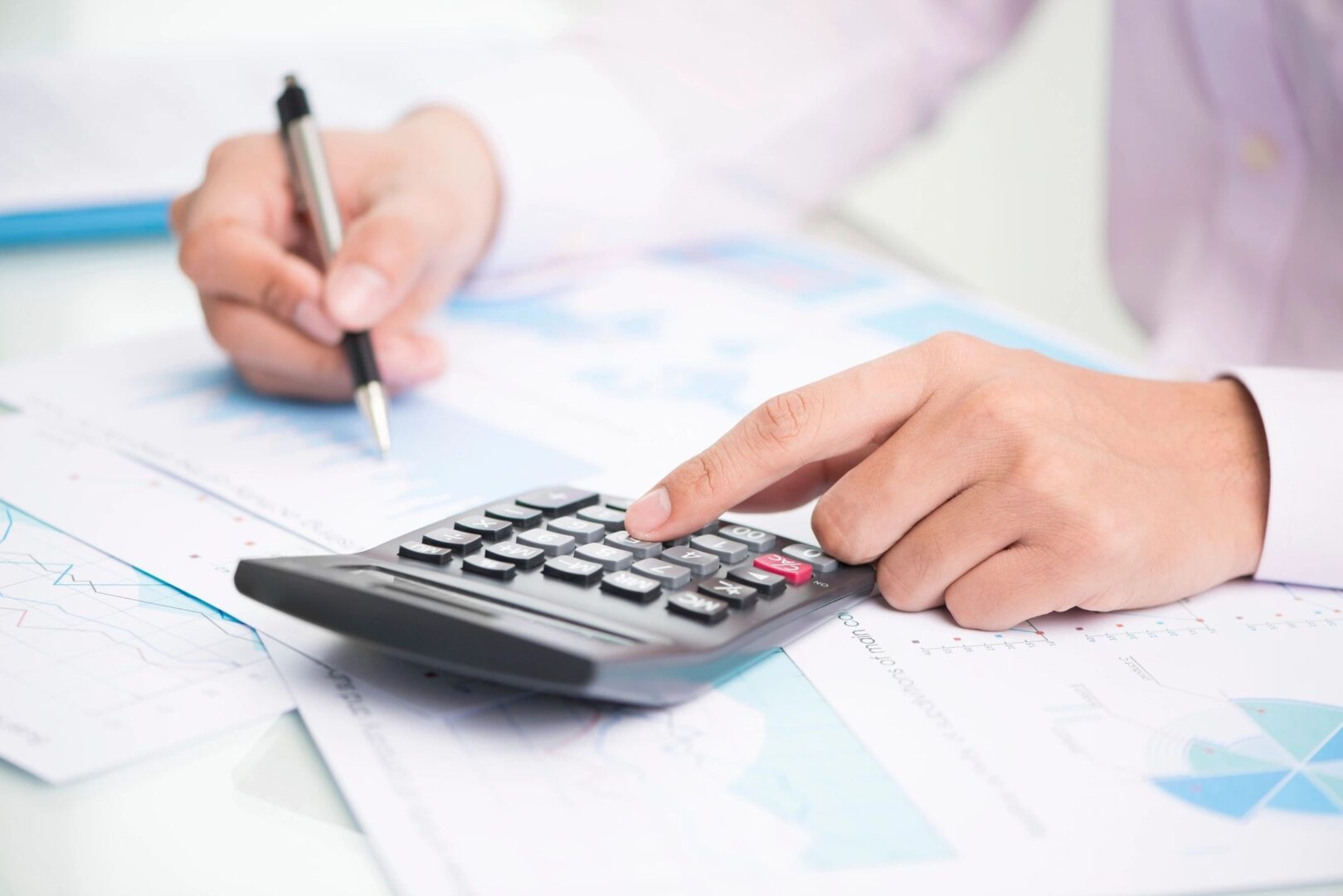 If a homeowner has fallen behind on their HOA dues, HOA debt can often be resolved either through a repayment plan or with a settlement. Ellen Lawson has a great deal of experience resolving a homeowner's HOA debt. It is important to resolve HOA debt as soon as possible to avoid additional fines, fees, litigation and possible loss of the home. Contact Ellen Lawson to resolve your HOA debt.
Ellen Lawson represents Chapter 13 Debtors as Special Counsel in Arizona's Mortgage Modification Mediation ("MMM") Program. The United States Bankruptcy Court, District of Arizona, adopted the MMM Program to help Arizona homeowners pursue loan modifications for their homes while they are in a Chapter 13 bankruptcy. Ellen Lawson has been representing Arizona homeowners in the area of loan modification since 2009. She is able to use her vast experience to help Chapter 13 Debtors be successful in the MMM Program whenever possible.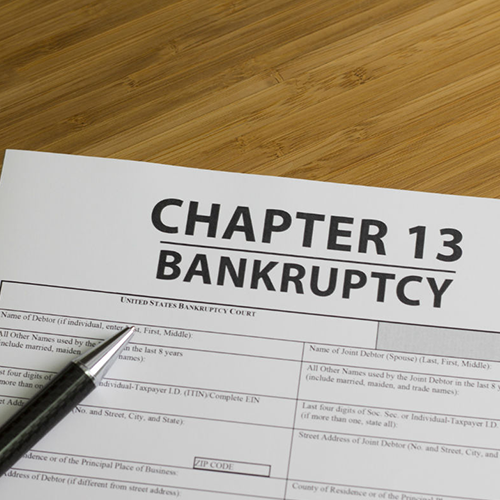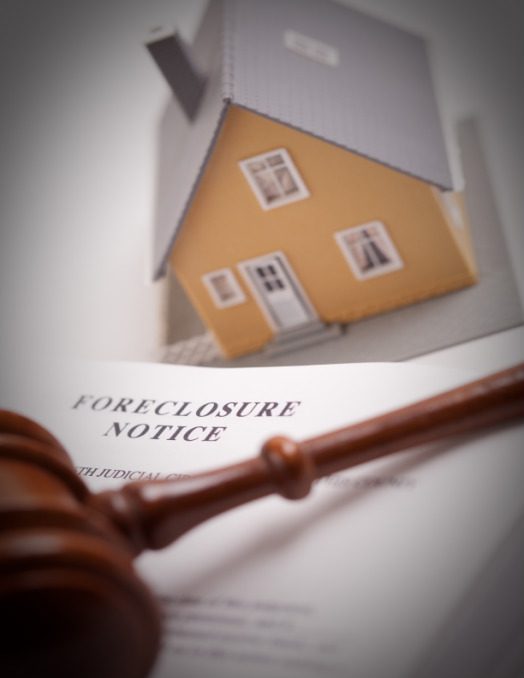 Attorney Ellen Lawson can help a homeowner avoid a trustee sale (aka "foreclosure"). Foreclosure avoidance includes pursuing the following options: (1) loan modification, (2) debt settlement, (3) repayment plan, (4) short sale and (5) Deed in Lieu of Foreclosure. Ellen Lawson will meet with a client to review a homeowner's financial situation and discuss all real estate options and the applicable Arizona law. If you are facing a foreclosure, it is critical to meet with Ellen Lawson as soon as possible to understand all possible options to avoid a foreclosure and keep your home.
A "short sale" is when a purchase offer will be insufficient to pay the current home loan balance, commissions and closing costs at the closing. Ellen Lawson has negotiated numerous short sales of residential homes and vacant land properties. She will help homeowners prepare their hardship letter, she will review their financial package before it is submitted to the Lender, and she will directly negotiate with her clients' Lender(s) to achieve the best outcome possible. It is essential for a homeowner to fully understand the short sale process before listing their home.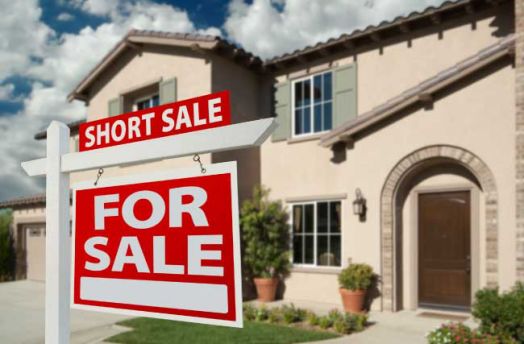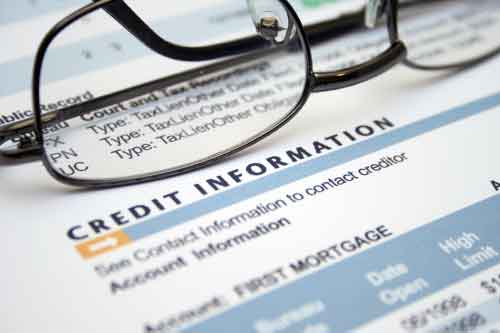 Credit Reporting Disputes
Ellen Lawson represents homeowners who have incorrect information on their credit reports related to their mortgage loan(s). There can be serious errors in a credit report following a short sale or foreclosure. Credit reporting errors will continue to hurt a homeowner's credit until the errors are corrected. Ellen Lawson can work directly with a homeowner's Lender to resolve credit reporting errors.