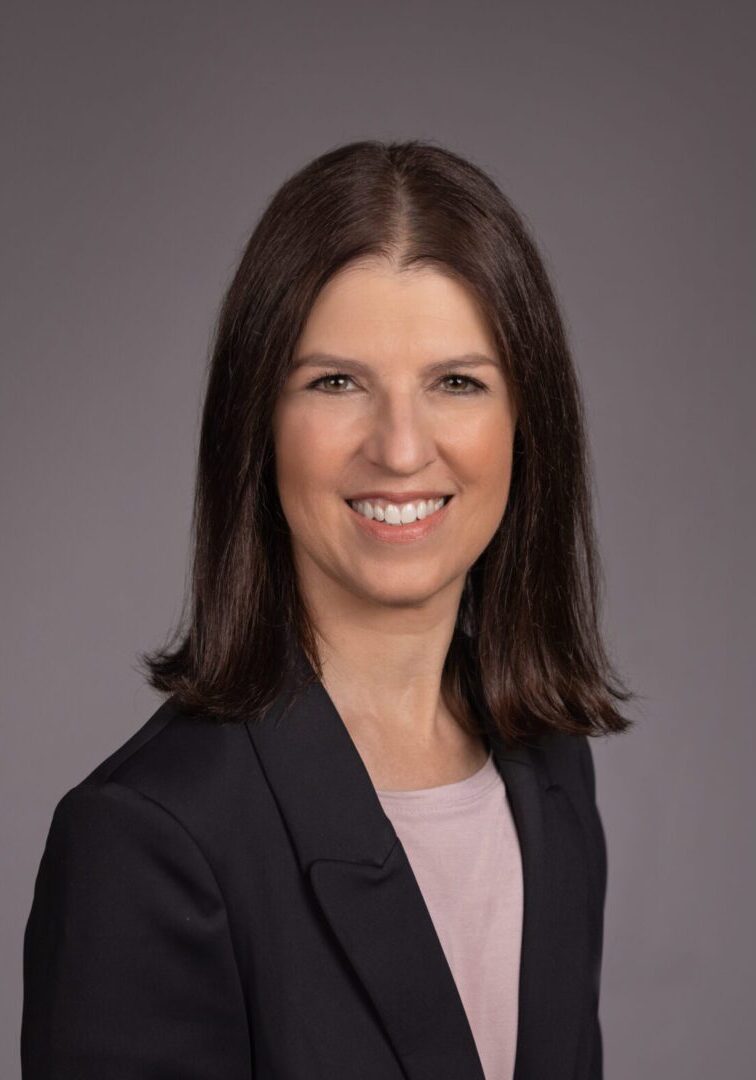 Ellen Lawson opened her solo practice, Ellen K. Lawson Attorney at Law PLC, in 2009 to help Arizona homeowners.  Her practice focuses on loan modifications, home purchase and sales, excess proceeds, 2nd mortgage/HELOC debt settlement and HOA debt settlement. Ellen has extensive experience representing Arizona homeowners and working directly with their lenders.
She takes pride in helping Arizona homeowners keep their homes whenever possible, and avoid a foreclosure. Ellen also provides consultations to Arizona homeowners to explain all of their real estate options under Arizona law.
Ellen has presented seminars on loan modification issues, and volunteers to help Arizonans and veterans with their real estate needs.
EDUCATION
Washington University School of Law, 1988 – J.D.
– Journal of Urban & Contemporary Law
University of Michigan, 1985 – B.A.
BAR ADMISSION
State Bar of Arizona, 2000
– Member of the Real Property Law Section
State Bar of Michigan, 1992 (inactive)
​State Bar of Missouri, 1989 (inactive) ​
State Bar of Illinois, 1988 (inactive)